Tell'em Jill sent you!!
It's holiday shopping season and you have so many options to choose from when it comes to places to shop. This article is a friendly guide to fun shopping in Larchmont Village. Go with a friend, make it a date. The places I suggest have salons and places to eat attached so your shopping can be a fun event instead of a stressed out chore. It's also nice to keep the holiday money in your community where it is more appreciated by family business owners rather than big department stores.
Pickett Fences is a well curated shop with a casual hip and slightly vintage style. Here you will find clothing for women and men, lingerie, pajamas, accessories, jewelry, books, candles, baby gifts, cards and unique items that you would never think to buy. Think cozy, cute + stylish - that's on everyone's Christmas list. (323) 467-2140
Their soaps and facial cremes are the best. You just can't find this kind of quality in very many places and they have everything you can think of. Seriously, even hard to find imports. You can find beauty products for hair, body, nails, cosmetics and even candles. They also have a full salon so you can treat yourself to a massage or go with a friend and get your nails done. Fred, Shanon and the helpful staff will answer any questions you have. (323) 461-0162
Diptyque has a one of a kind luxury style. Everything they sell is also a work of art. This year they have beautiful holiday candles, unique fragrances and skin and body balms. This is the 1st store in U.S. which insures this as a unique treasure. The lovely manager Isabel Mayfield will treat you like a queen. (646) 560-1820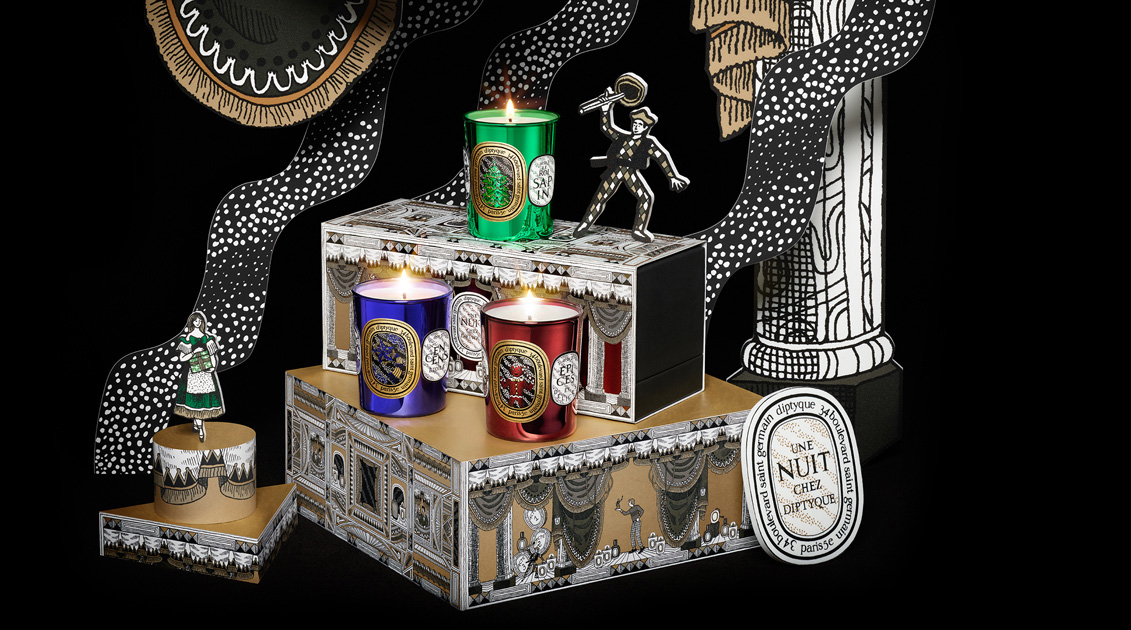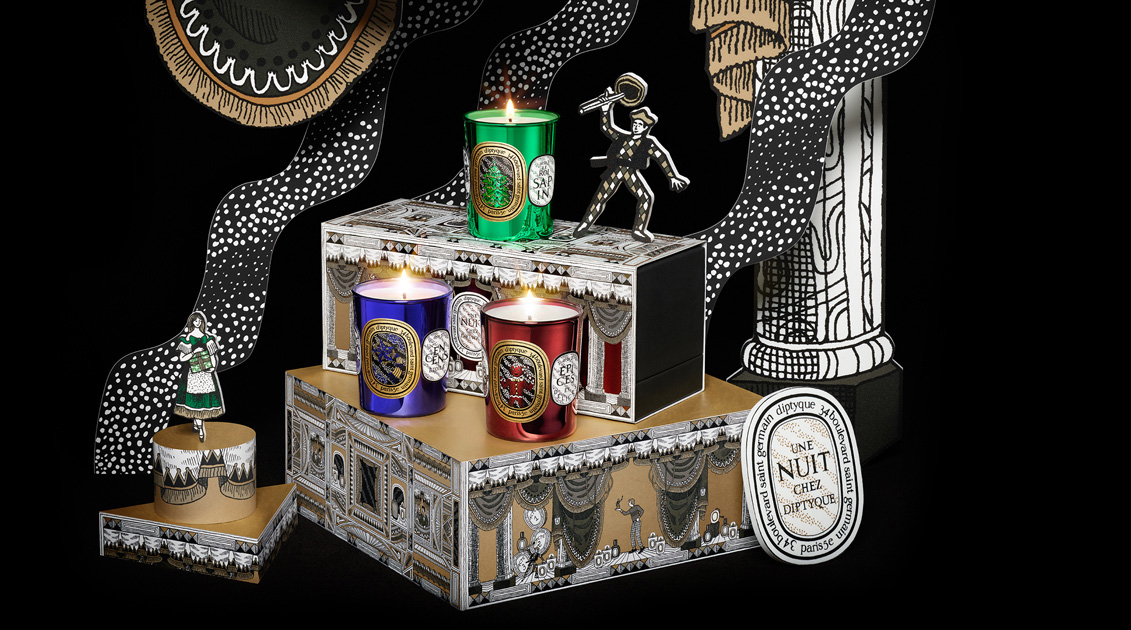 Village Heights has many great accessories and useful items. Men's watches, those new great swell bottles etc. But this Solar Queen Elizabeth figure is my favorite.
To celebrate Her Majesty's reign, designer Chris Collicott created this commemorative Solar Queen. Just place her in a bright spot and watch her wave with a subtle twist of the wrist. The solar panel on her handbag is her power supply. The Queen also available in a limited 90th birthday edition. Plus the solar corgi, as well as the solar Pope, Napolean and Einstein. For the person who has everything. This store has something for everyone on your list and proprietor Lewis is always friendly, fun and helpful.
Wine ALWAYS appreciated as a gift. Larchmont Wine & Cheese has an excellent selection from all over the world they say they have an admitted bias towards the great wines of France, Italy and the United States, we also carry selections we love from Spain, Germany, Austria, Portugal, Argentina, Australia, New Zealand, Slovenia and Hungary. Select beer and spirits also available. Their gift baskets are the perfect gift for the connoisseur on your list. Ask for Simon or Sergio for wine selections.
This shop also has my favorite baguette in the city. They lots of great cheese and do yourself a favor and get one of their sandwiches. People come from all over for these!!! (323) 856-8699
Happy shopping and Happy Holidays.