2500 Briarcrest - Trousdale - Beverly Hills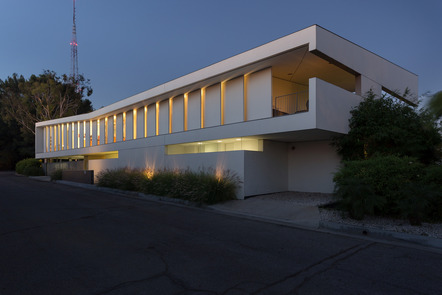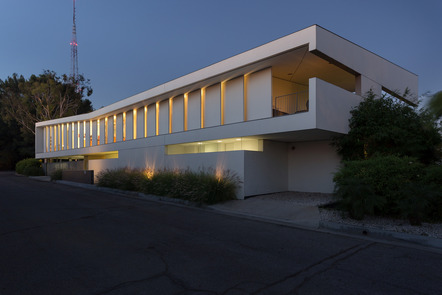 At first glance it looks like a spaceship that took design cues from mid-century modern architects of the 1960's. The striking design is balanced with functionality. The home sits atop the highest ridge above Trousdale Estates in Beverly Hills. The view is accentuated and interpreted by the design. Notice the faux wall balcony with the midsection cut-out. This subtle detail frames the view in a cinematic wide shot. Exposed steel beams add strong dynamic texture to the space. Zoltan Pali, F.A.I.A. bring as much light into the design as possible. Glass walls create dynamic backdrops of mountain ranges and ocean vistas.
4 Beds 6 Bath 4,700 Sq. Ft. $7,500,000
3763 Fredonia - Hollywood Hills
Harwell Hamilton Harris, Architect's created this home with design that feels natural and liveable. The wood exterior and clean lines make for a modern zen inspired artist retreat. Animator and concept artist Mary Blair worked for Walt Disney Co. and on Disneyland's "It's a Small World" attraction. The multistory residence and Studio has been restored and brought back to its original design. Glass walls and doors look out onto terrace gardens and take in city views from the Hollywood Hills. Following a meticulous multi-year restoration the property reflects it's original design and use of space. The home is a one of a kind and currently waits for it's next inspired resident.
2 Beds 1 Full Bath 1,254 sq. ft. $1,545,000
 
The Thorgusen Residence - 9029 Hollywood Hills Road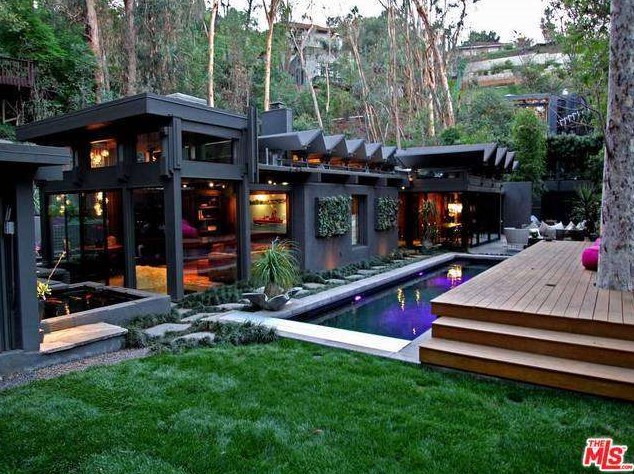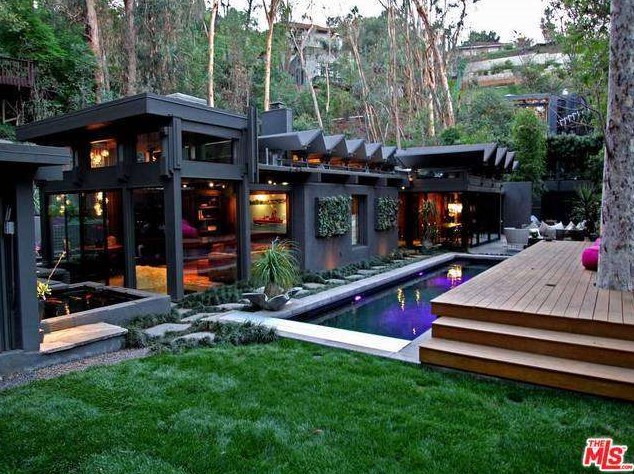 Thorgusen flexed his creativity with this design. The home was created in tandem with Garrett Eckbo the landscape artist. To me, this home looks like it was designed specifically for Tim Burton I can't help but think of the movie Beetlejuice when I look at it. This mid-century work of art has been meticulously restored with some reinterpretation. Sitting on a secluded lot, the home's walls of glass and unique folded-plate, roof-line are hidden from street view. The home feels vast inside with 14 foot high ceilings in the living room and in the bedroom. Large family room opens to an indoor/outdoor koi pond. The landscape design must be mentioned as there are so many great elements from the wrap around pond to the stepped plant beds and the wall planters make this home a living one of a kind beauty. Beetlejuice Beetlejuice ;)
2 Bed 2 Full Baths 2,326 sq ft home 14,938 sq ft lot $2,500,000